Recommended for Years 7 – 12
Available in VIC
Secondary School Incursion
Get down with the latest moves as students express themselves, build confidence and dress up. Explore the impacts that expressive physical activity has on the body, mind and emotions, exposing students to new and unfamiliar experiences.
Recommended for F/K-12
Available in VIC
Primary School Incursion
Celebrate different cultures as you immerse yourself in a world of traditional styles of music, dance & costume! World Dance explores the expressive connection between music and movement and its impacts on the body, mind, and emotions.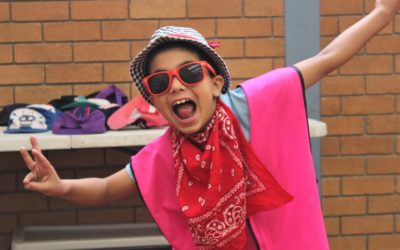 Recommended for K-12