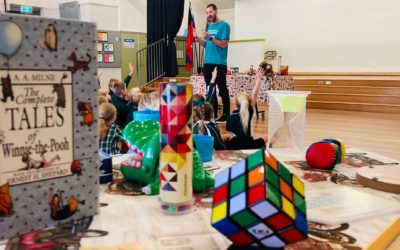 Recommended for F/K-4
Available in VIC
Primary School Incursion
Hands-on, toy-based learning explores the stories, facts, technology and design of a range of iconic toys. Spark a love of history through exploring the origins of some of the toys that make us.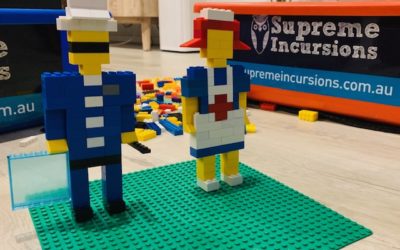 Recommended for K-6
Available in VIC
Primary School Incursion
Inspire creativity, encourage teamwork & learn about communities. Students play, design and think outside of the box. Discover the importance of imaginative play through design, construction and creativity.