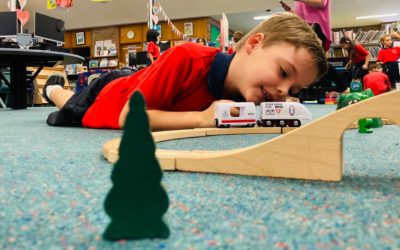 Recommended for F/K-3
Available in VIC
Primary School Incursion
Hands-on, toy-based learning that explores the fundamentals of movement and various materials. Explore the science behind the toys of today and yesteryear.
Recommended for K-4
Available in VIC
Primary School Incursion
Bring out your student's inner scientist by conducting experiments, testing hypotheses and observing the chemical reactions of various solids, liquids and gases—Foster scientific inquiry with innovative chemistry & physical science class activities.