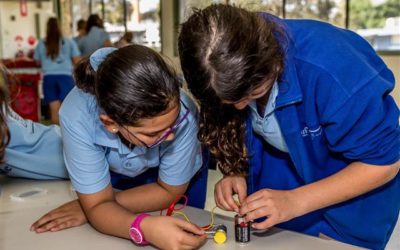 Recommended for Years 3-6
Spark an imaginative and inspirational love of science by exploring forces and energy. Every student gets a buzz as they are introduced to electronics, circuits, various forces and 9 types of energy. Grow a love of science through this hands on introduction to the forces of nature.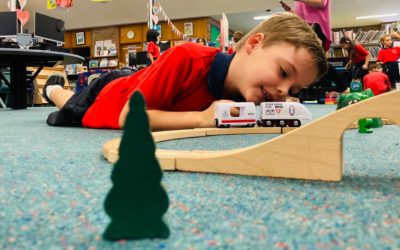 Recommended for F/K-3
Hands-on, toy-based learning that explores the fundamentals of movement and various materials. Explore the science behind the toys of today and yesteryear.
Recommended for K-4
Bring out your student's inner scientist by conducting experiments, testing hypotheses and observing the chemical reactions of various solids, liquids and gases—Foster scientific inquiry with innovative chemistry & physical science class activities.