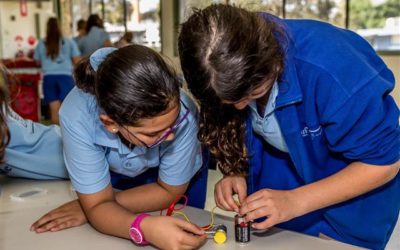 Recommended for Years 3-6
Explore heat, magnetism and pressure while inspiring your students to love Science. Challenge students to think critically about forces and energy using innovative equipment. We also use everyday materials in 'wow' ways, making
this experience relatable, accessible and safe for all.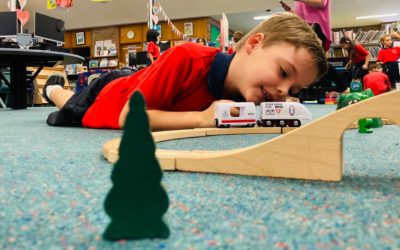 Recommended for F- 2
Hands on, toy-based learning that explores the fundamentals of movement and various materials. Explore the science behind the toys of today and yesteryear.
Recommended for F-6
Bring out their inner Scientist as they investigate, predict and observe states of matter and materials. Explore chemical reactions, string slime and more. Additional activities that are lighter on the 'mess' allow students to freely
explore different materials in a hands on and safe way.